You have previously ordered from ULTRAMAR HEATING
If you already have an Ultramar Heating account you may already have your own Client Space. Please enter the information below to find out.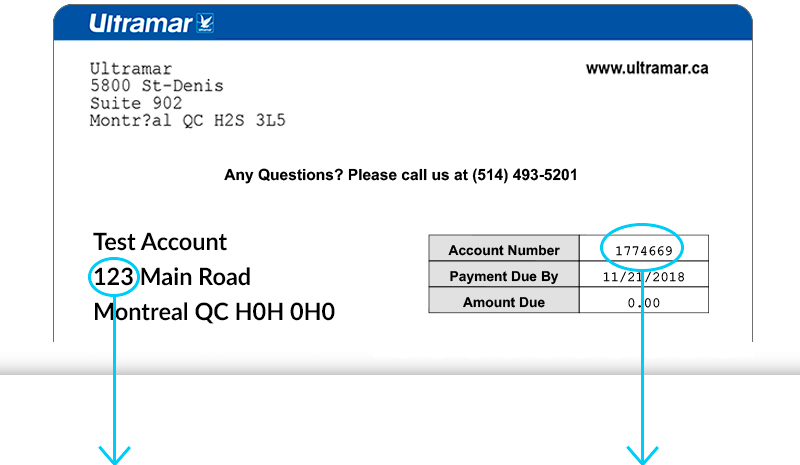 You have never ordered from ULTRAMAR HEATING
To open an account with Ultramar Energy, you must contact us by phone or e-mail.

Ontario

1-800-267-3501

Quebec

1-800-214-2468




Maritimes

1-888-468-3888

Newfoundland

1-800-563-9955
At your service, simply.
Need advice or information? Ultramar Heating Centres are at your service.
Ontario

1-800-267-3501

Quebec

1-800-214-2468

Maritimes

1-888-468-3888

Newfoundland

1-800-563-9955

Contact us