Register for a Client Space
From a statement or invoice, enter your Account and Civic numbers below. Once validated, you will be prompted to complete your profile and provide a password to access your Client Space.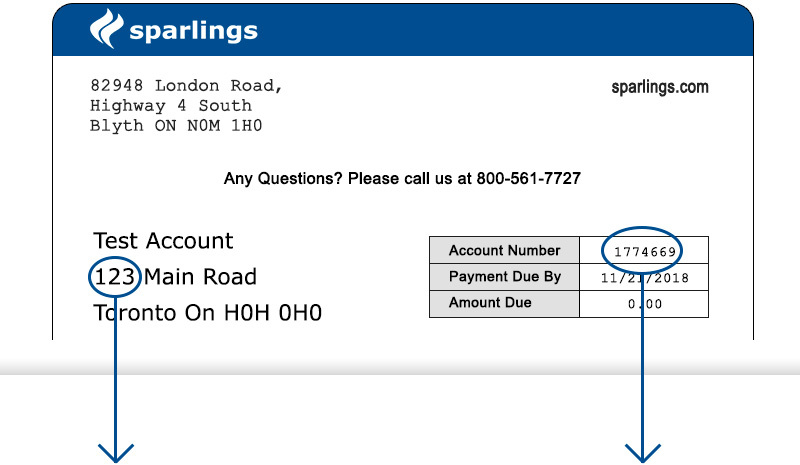 Become an SPARLINGS Customer
Open an account
To open an account with SPARLINGS, you must contact us.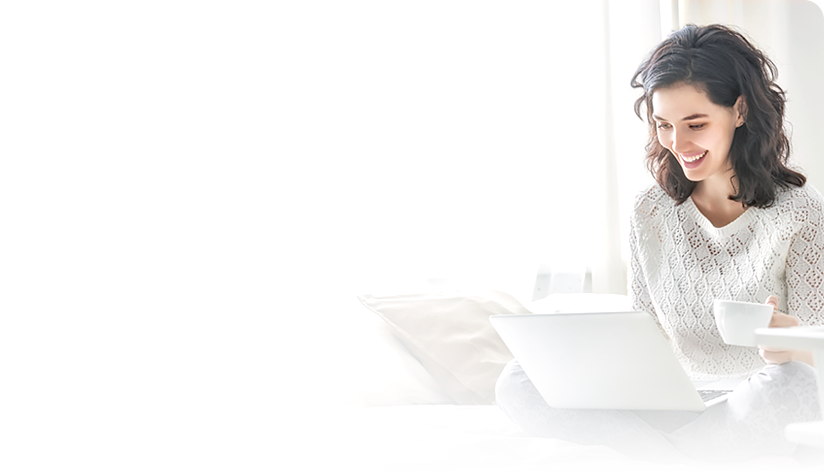 At your service, simply.
Need advice or information? Sparlings Centres are at your service.